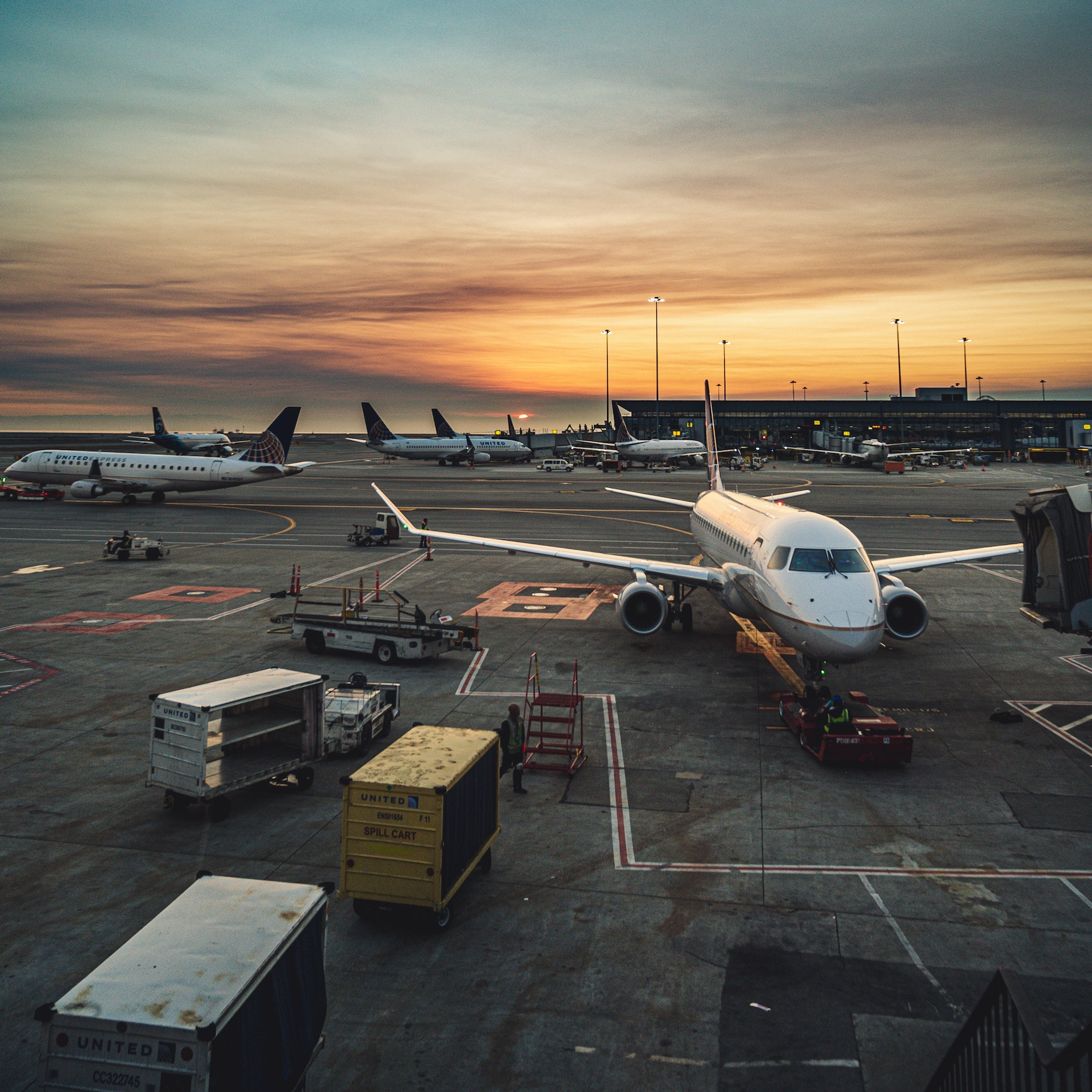 Thank you for 

visiting our website
DHS was founded as early as 1995 and has been providing aviation-related services since. The owner and CEO of the entity is Ingo Schnitger, 55 years of age. Ingo is a commercial pilot and has studied business and law in the early days.
DHS started its services in Dortmund, opened stations in Munich and Duesseldorf in 2011, and has been a Joint Venture partner of Menzies Aviation in Germany since 2017, operating in the airports of Munich, Frankfurt, Duesseldorf and Hamburg.
We are very customer service orientated, and offer dedicated teams and all kinds of aviation-related services. Our portfolio covers passenger services, Ticketing services, Operations incl. Load control, Lost & Found Services, Support for other suppliers to cover temporary peaks or lack of staff (we hold a license for temp staff, front of house staff as well as back of house staff), call center services etc. Our dedicated teams are our USP – this includes native speakers for your passengers who deliver a consistent and compliant service.
We would love to get in touch with you and demonstrate how cooperation with us can be beneficial for you. We offer excellent value for price!
We are looking for business opportunities
Lost & Found for passengers
This page is dedicated to passengers, who have lost a bag, either checked-in baggage or lost items in the cabin:
Please contact us at lostandfound@dhs.aero. If you have your reference number available, please include this in your message.
You may also direct your inquiries directly to our stations:
HAM-LL@dhs.aero; DUS-LL@dhs.aero; FRA-LL@dhs.aero; MUC-LL@dhs.aero
If you have missed our agents at the airport, please provide your full name, home address, temporary address (and until when), Bag Tag Number, Telephone, Email, and a description of your bag. We would also need the complete itinerary of your flights with all stops.
Our services go beyond local baggage tracing. We will provide you with updates on the status of your bag once available and deliver at the earliest opportunity. Please bear in mind, that these updates may be delayed due to local procedures at the airport, such as customs clearance.